Welcome to
Caringbah + Bundeena Physiotherapy
Experienced, Qualified and Caring
We're the dynamic and experienced Physiotherapy practice in the heart of the shire.
Our mission is to provide expert, personal and hands on care to get you back to living your life with optimal movement and independence.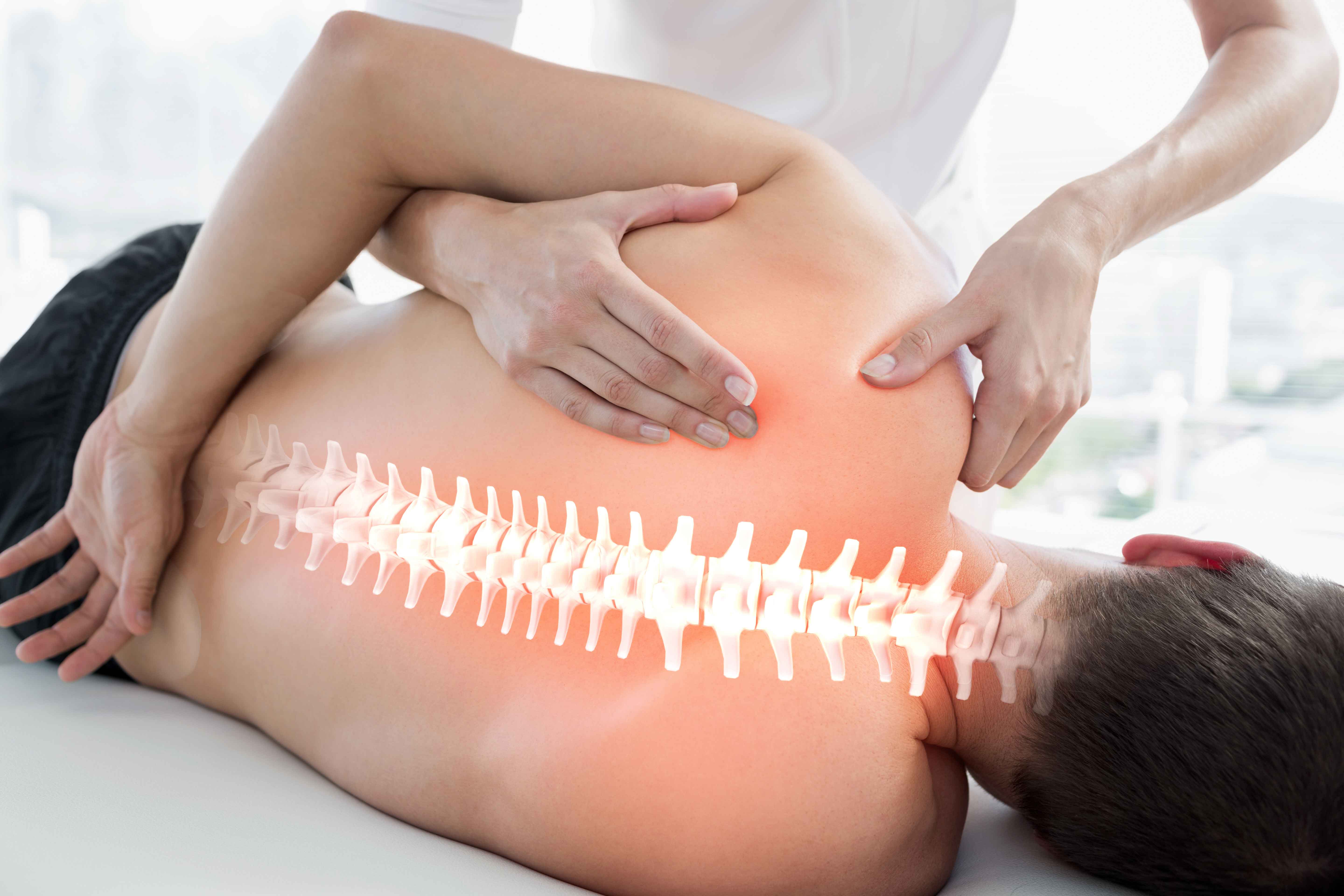 We apply this philosophy with our model of relieving pain, restoring function and preventing reinjury.
From our brand new facilities in the heart of the health precinct of the Sutherland Shire, we combine over 30 years of experience in Physiotherapy and Clinical Pilates with a collaborative and patient centered approach.
Our goal is your recovery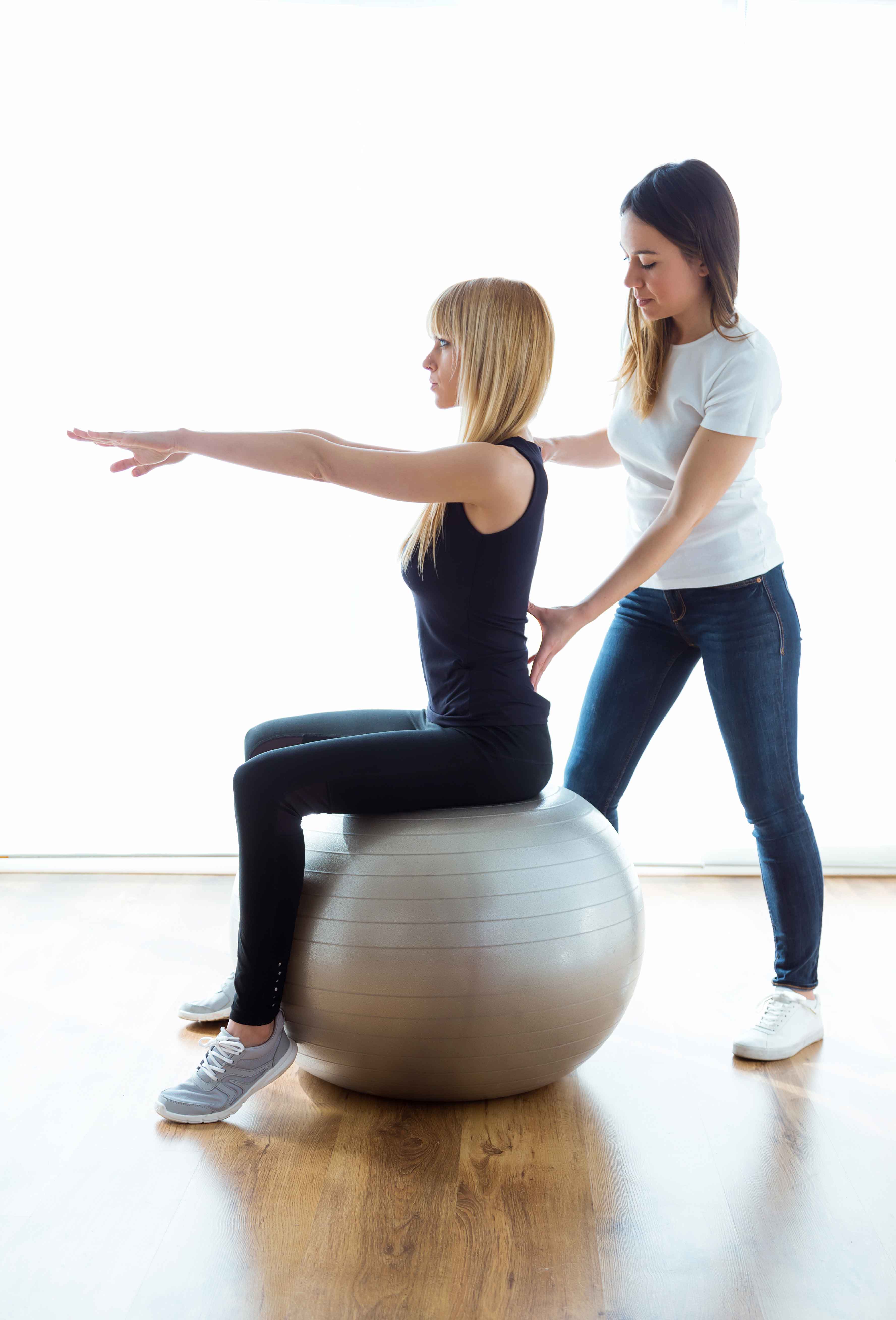 We work closely with a large range of Sutherland, St George and greater Sydney doctors and specialists.